Were oh were has time gone! The 30th already! CRAZY!!!
We have another party to prepare for this weekend (we split the parties into adult and kid) so I have to start worker out all the finer details now before Saturday!
I hope you have all enjoyed downloading these bytes as much as I have enjoyed sharing them with you!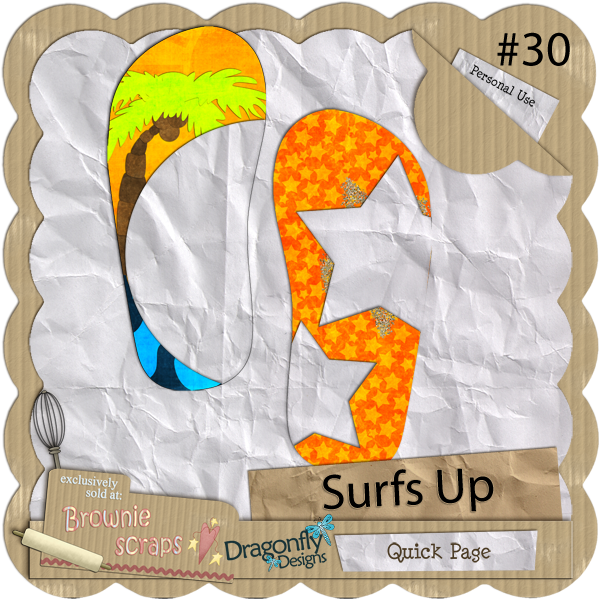 Download HERE